GNSS Test Engineering
Quality processes to guarantee reliable results during geolocation tests
The 3 stages of GNSS testing
GNSS test engineering covers all the activities required to carry out measurement campaigns.
They can be grouped into 3 stages:
Preparation of test campaigns
Production of test data
Utilization of test data
This service is based on proven skills in the fields of geolocation and (legal) metrology. Overall, the services provided guarantee the conditions for successful measurements and they are particularly justified when the issues are real.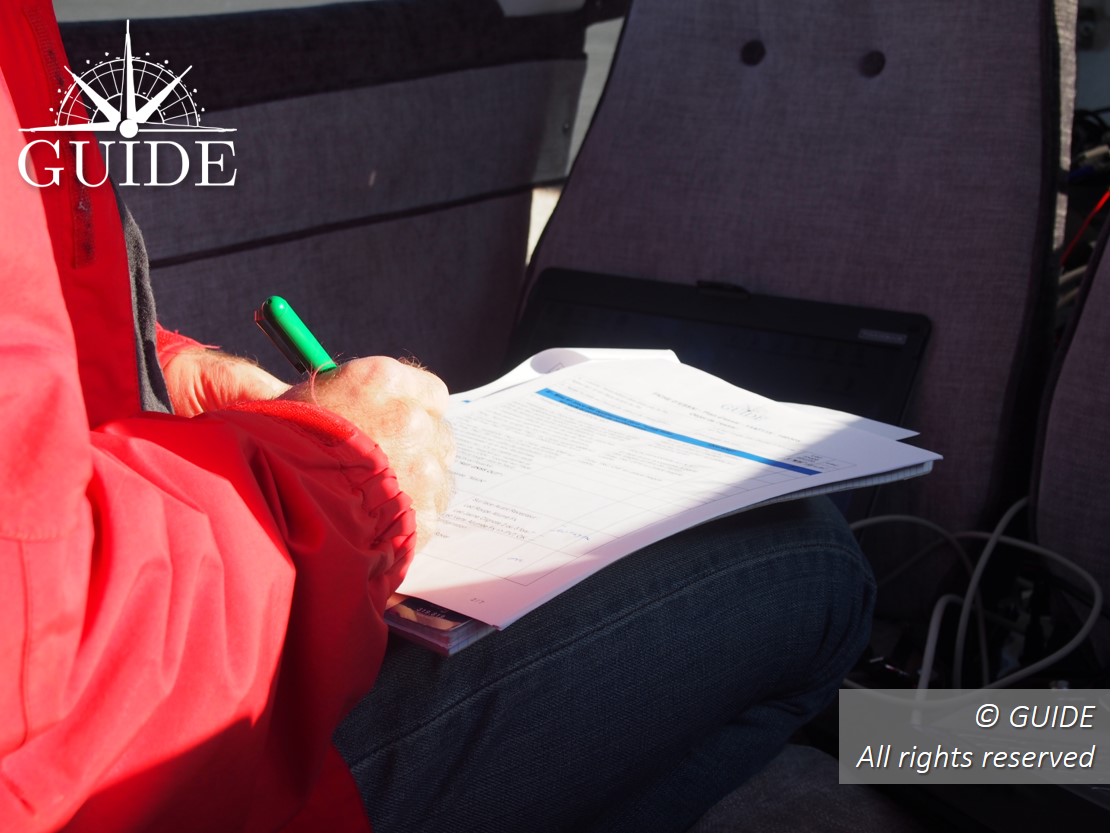 GNSS test objectives
Test engineering is the foundation on which the services offered by the GUIDE laboratory are established. Based on our GNSS test services, your organization will derive decisive benefits for your own activities:
Secure your industrial and commercial investments

with efficient solutions that respond to your customers' requirements

Validate and position the performance of your solutions

by tests carried out by a specialized laboratory – you can stand out from your competitors with their unfounded claims

Reduce your development time

Manage your high-performance solutions

, in particular by optimizing the efficiency of your designs

Compare the performance of your solutions

, from one version to another, from one configuration to another, from one of your models with that of another manufacturer, etc.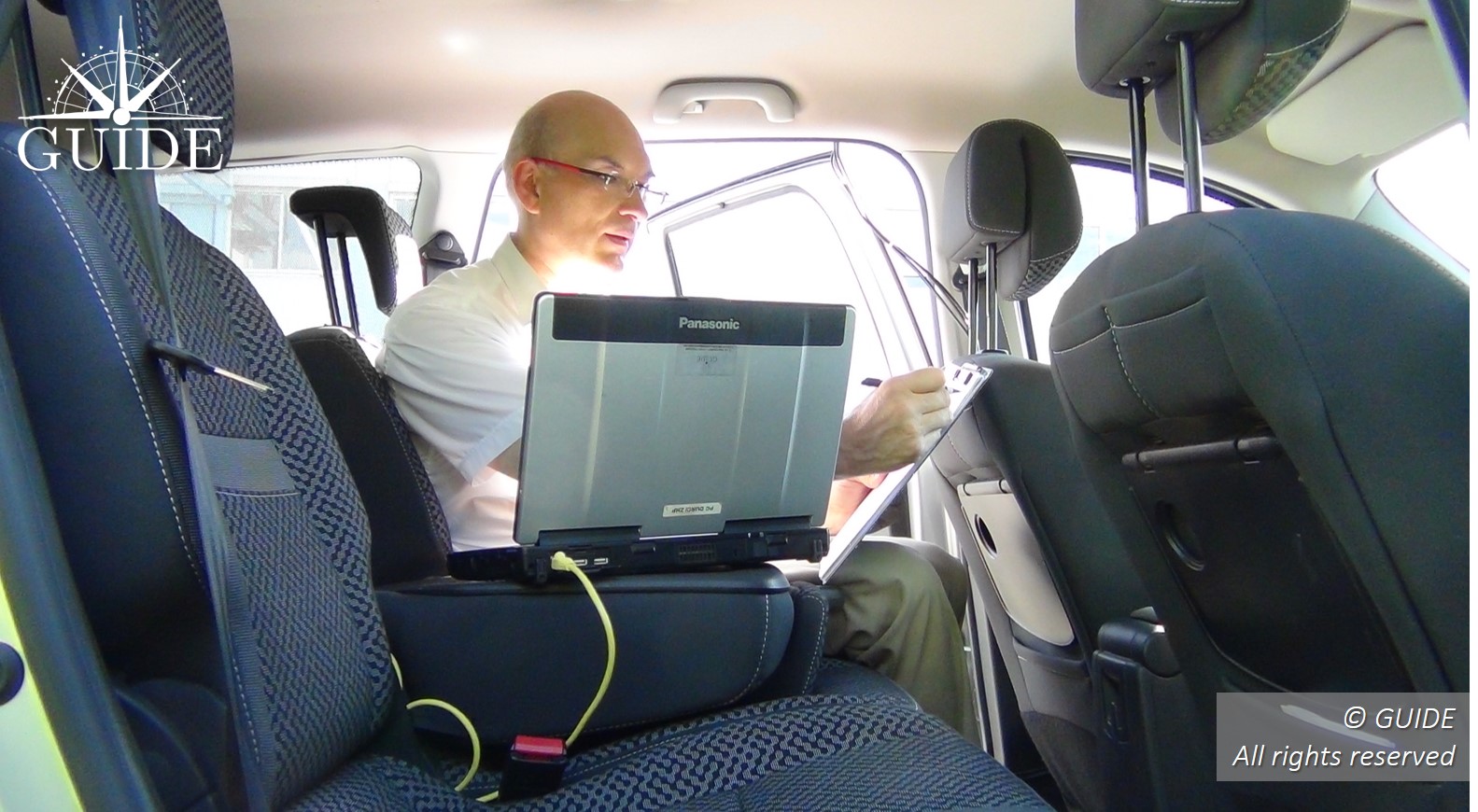 OUR SOLUTIONS for GNSS testing
GNSS test and assessment operations are engineered so as to offer services with the following advantages:
Validated test methodologies

ensuring traceability of results and reproducibility/repeatability of measurements. European standards in particular applied. The standards EN16803-1, -2, -3 summarize best practices and the consensus of experts in the field

Precise and reliable measurements

from instruments and solutions under test
Diagnostics based on guaranteed and precise analyses

Representative test campaigns

carried out in conditions and environments similar to those encountered by your customers

Responding to the needs of established markets

or those in the process of becoming so.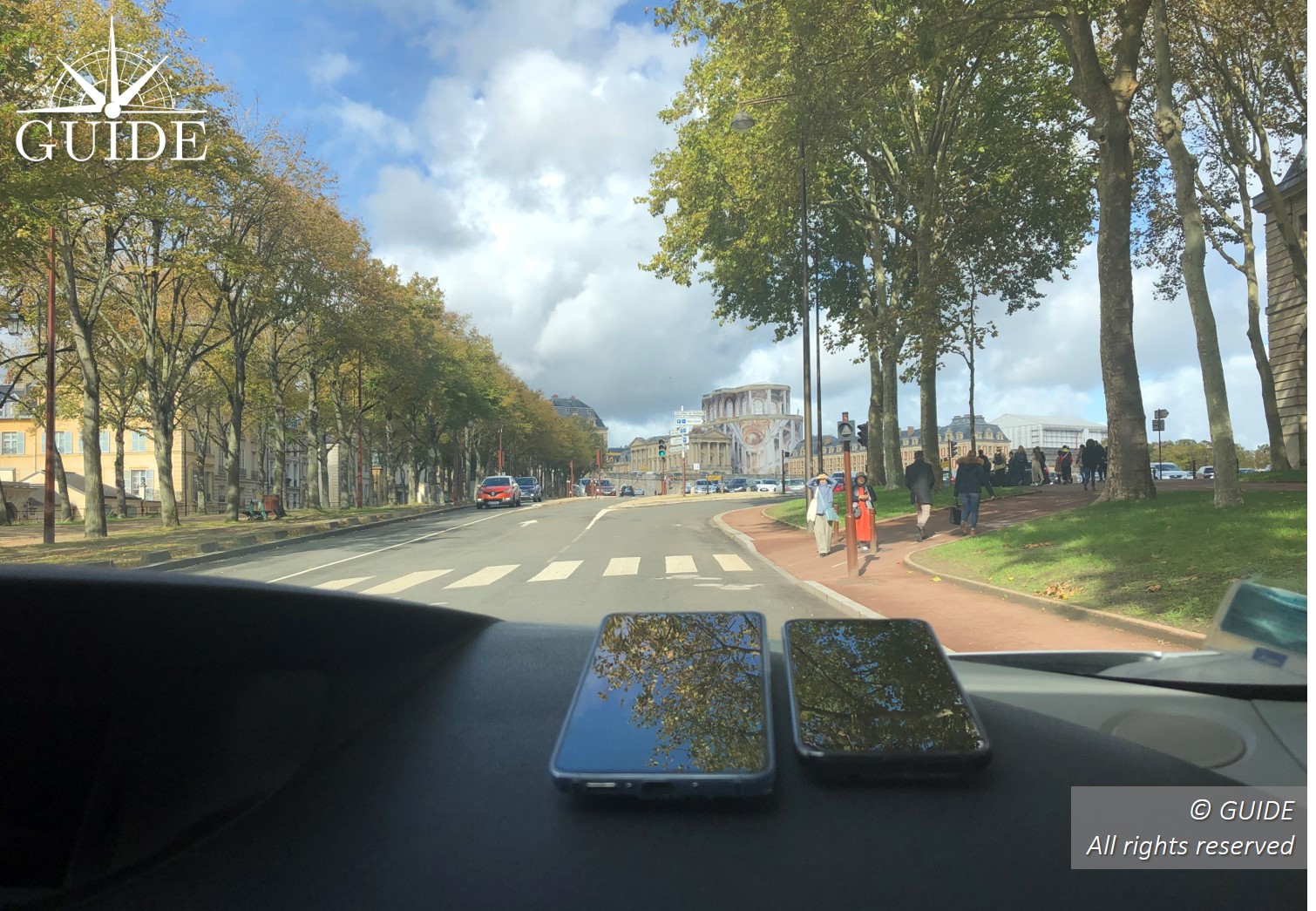 SERVICES provided by gnss testing
Specification of test methods [1,2]
Definition of requirements
Definition of measurements, test cases and the nature of expected results
Selecting of recognized or unrecognized test methodologies
Test scheduling [3]
Identification and taking stock of solutions under test (DUT)
Selection of the metrological means employed and the personnel involved in conducting the tests
Analyse and identification of test environments and platforms
Risk identification and management
Definition of the test report model
Performing the tests [4]
Implementation of tests under the conditions provided for in the test plan
Conception and implementation of procedures for the successful completion of tests
Implementation of test monitoring and data traceability procedures
Processing and analysis of test data [5]
Processing with usable data formats
Data processing to determine statistical distributions of measurements
Interpretation and analysis of measurements
Test report [6,7]
Characterization of performance using recognized metrics
Diagnostics and recommendations
Certification of results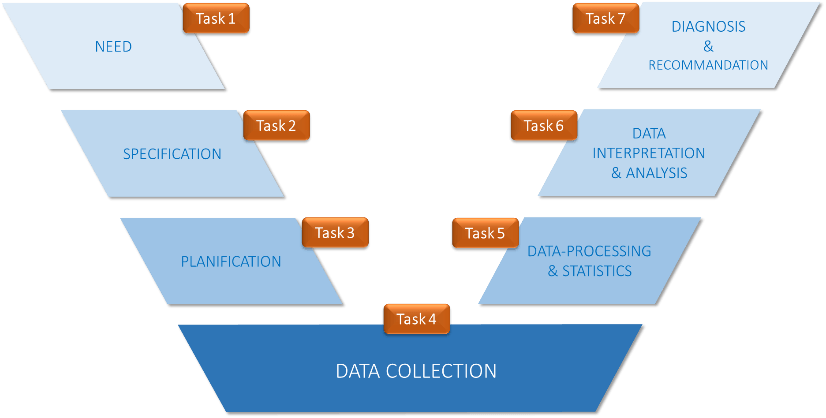 Figure 1 – V model of test engineering
Check out our other services related to GNSS/GPS testing