Geolocalised trams
Operational and Traveller Information Support System
fROM rfid balise to virtual balise
The trams are positioned with accuracy only as they pass through RFID tags embedded in the ground in the middle of the tracks. Unfortunately, the location is then determined by counting the number of wheel revolutions to the next balise. Odometric measurements quickly drift with significant errors in curves, stops/starts on wet or leaf-covered rails. Moreover, the identification system of balises on the ground by on-board readers oblige the technical teams to plan regular maintenance.
This RFID technology also finds its limits to provide up-to-date location data for new functions and applications designed to reduce operating costs, increase passenger flows and make signalling safer.
Operation of gnss onboard tramways 
The technologies based on satellite geolocation have widely progressed. The number of satellites in orbit has quadrupled with 4 operational constellations (GPS, GALILEO, GLONASS and BEIDOU). GNSS receivers can be hybridized with other sensors and supported by data services providing a convergence of a few seconds with a sub-decimetric accuracy.
GUIDE geolocation test laboratory intervenes to characterize the GNSS environment and define the optimal positioning of virtual balises in close cooperation with the operator. GUIDE also assists the client in specifying and selecting the most efficient GNSS terminals for its network. System operation can also be simulated in lab to control the algorithm sensitivity on geolocated points to be detected.
hIGH-PRECISION POSITIONINg: performance AND AFFORDABILITY
The balises become virtual and are deployed at will throughout the network to increase the overall performance of the Operating and passenger information Support System through its accuracy and availability. They do not suffer from any maintenance. As far as the satellite infrastructures are concerned, they are maintained and continuously improved at no direct cost for users.
Only the GNSS terminal must be mounted on the trainset to interface with the on-board computer, instead of the RFID reader. A navigation map of the line gives positions of virtual balises to recalibrate the odometers as often as necessary.
GNSS receivers developed for the automotive industry now offer high-performance and affordable products.
New applications are becoming possible.
Effective-costs
Predictive maintenance on rolling stock and their infrastructures
Eco-driving with dynamic adjustment of speed set points
Increasing security
Automation of accurate stops to take advantage of the entire length of platforms;
Driving assistance with reliable, context-sensitive speed control;
Switching error detection with track discrimination;
Crossing management and traffic light priority management;
Improving operational support
Faster and more accurate information disseminations dedicated to passengers;
Detection of storage errors;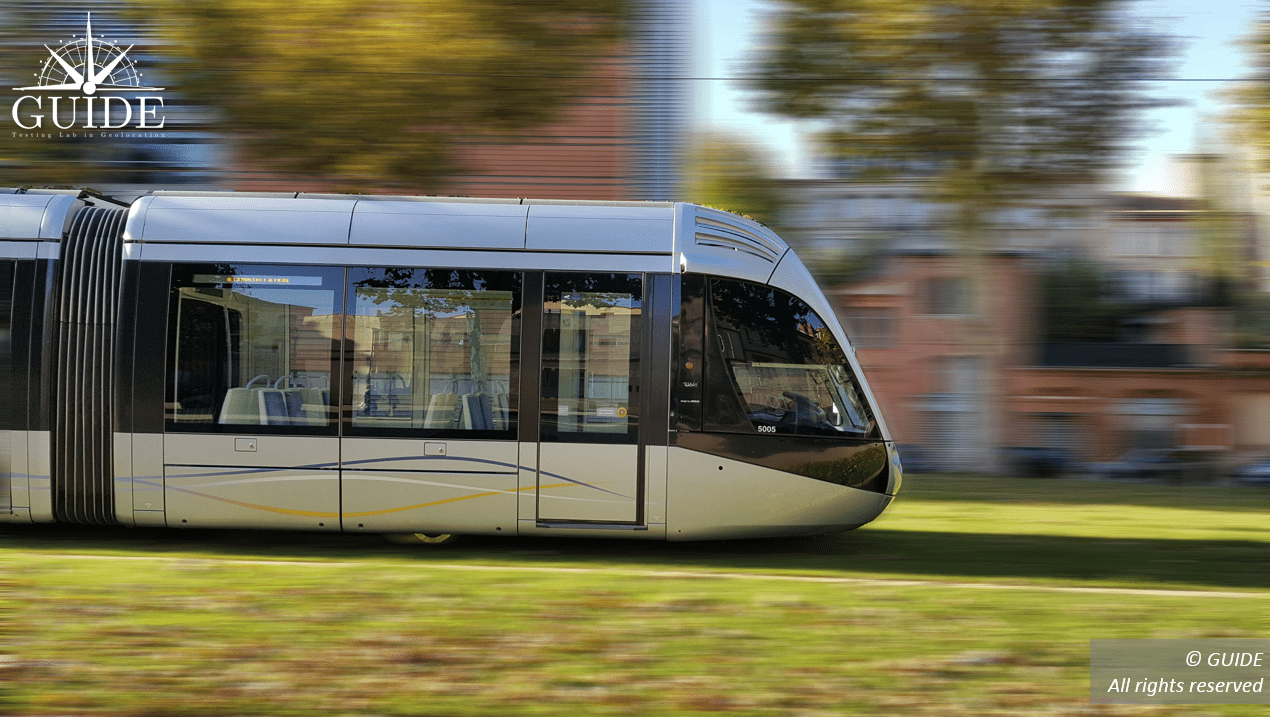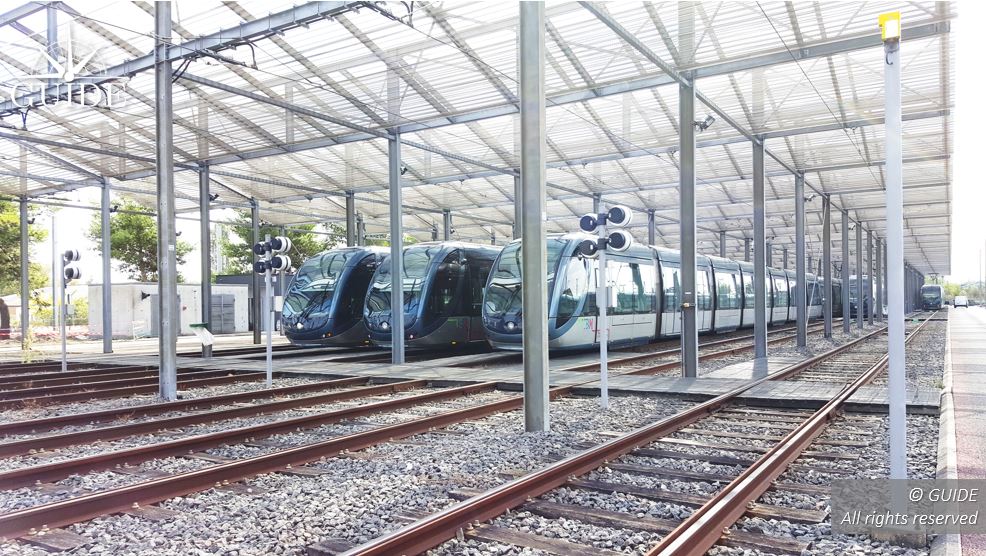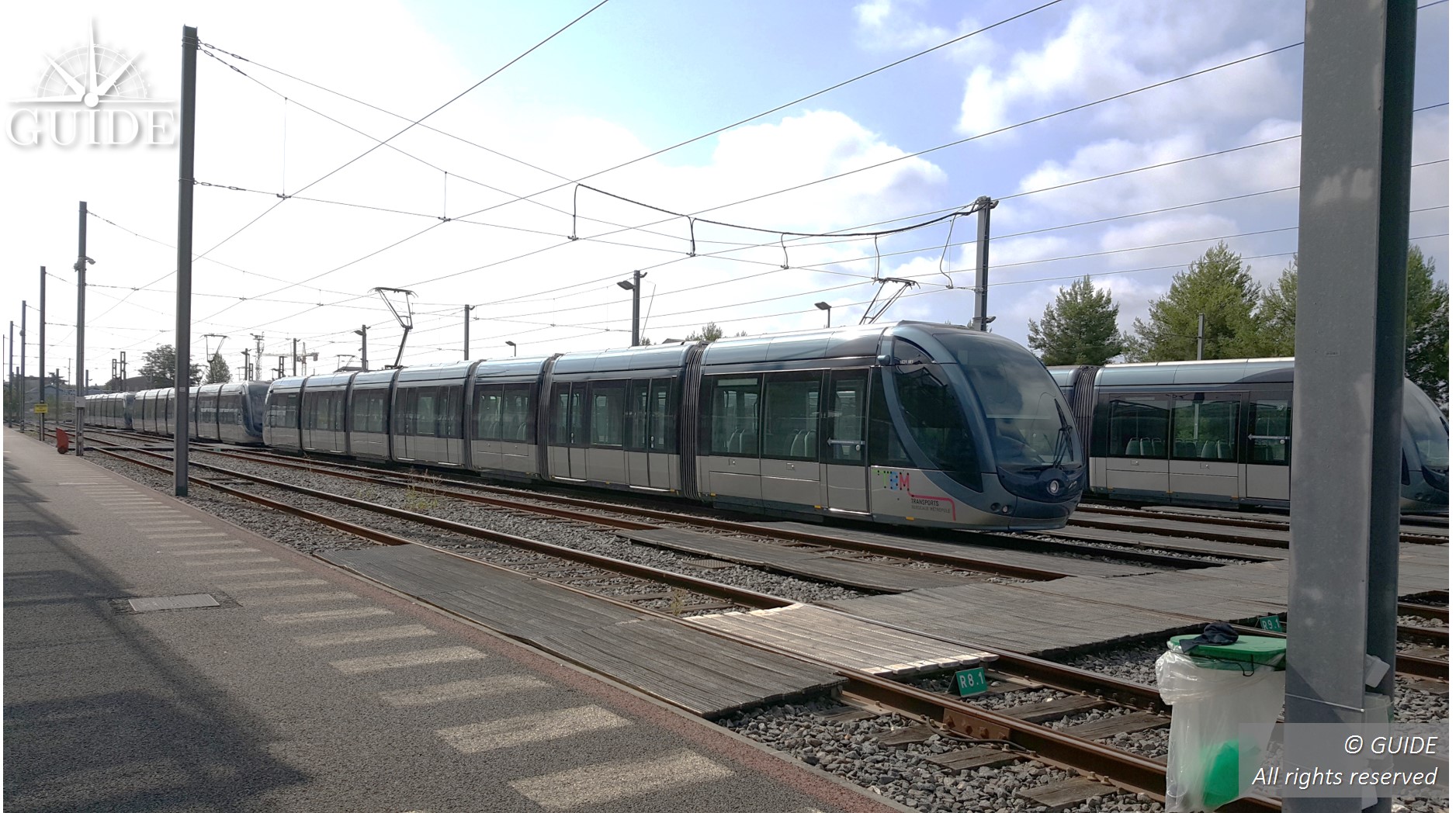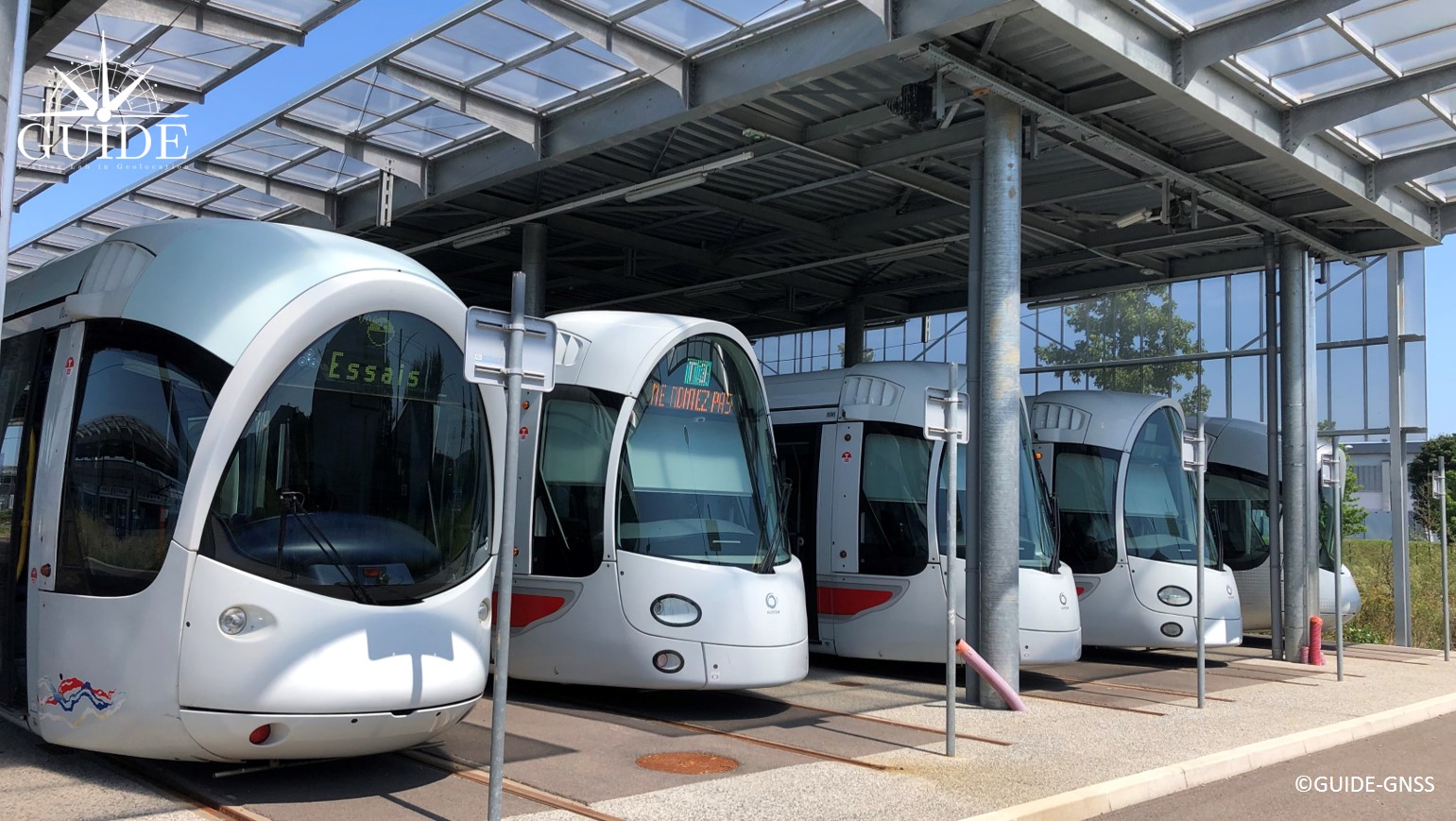 Discover our GNSS rail services around the Railway >>
Sectors of intervention
Each use case calls for its own solutions, based on technical, financial and criticality criteria.
Automobile and road transport
Maritime, port and fluvial
Agriculture and automated engine
Light aviation and drones