Geolocation performance engineering
Support process to make the most of GNSS technologies in your applications
Where are the benefits of gnss testing?
Performance engineering covers all the activities required to accelerate development work, facilitate implementation and reduce the costs of using GNSS-based technologies. They can be broken down into 3 sets of services:
GNSS technology

management

Assistance with contracting

Design,

consulting

and R&D
These services are based on proven skills in the fields of geolocation and metrology. The services rendered support bodies not specialized in the field of GNSS and wishing to integrate these technologies into their activities. GUIDE thus places its skills, experience, instrumentation and contacts at their disposal.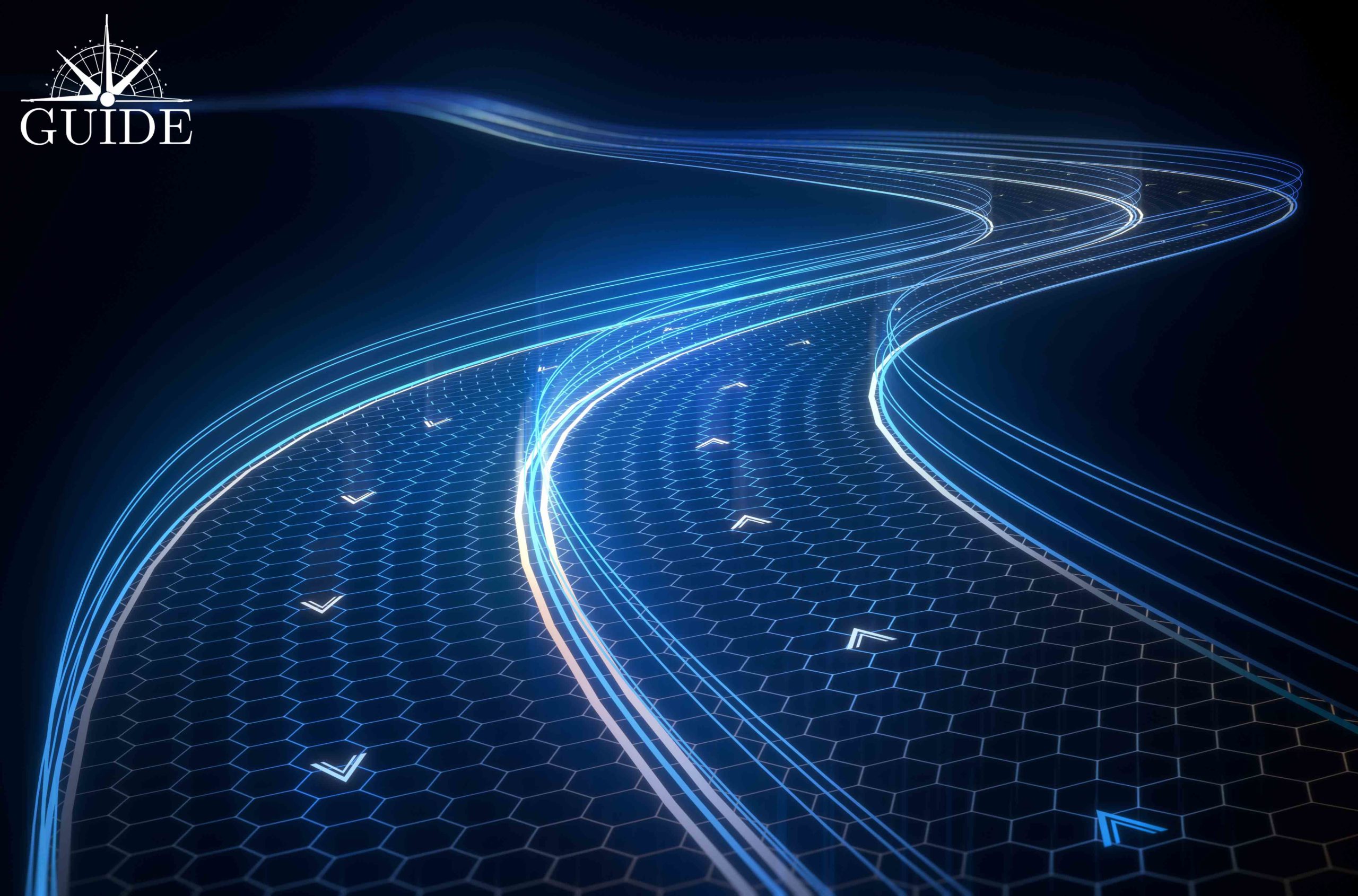 5 benefits of gnss testing
GUIDE Performance engineering covers a wide spectrum of services including those previously mentioned for testing and test facilities.
The 5 benefits of our support for your tests:
Clarify your needs

and opt for solutions covering all your short and medium term requirements

Secure your industrial and commercial investments

with efficient solutions consistent with your objectives

Optimize your R&D and time

spent consulting with potential suppliers

Reduce your purchasing, operating and maintenance costs

Access new services and features

to enrich your activities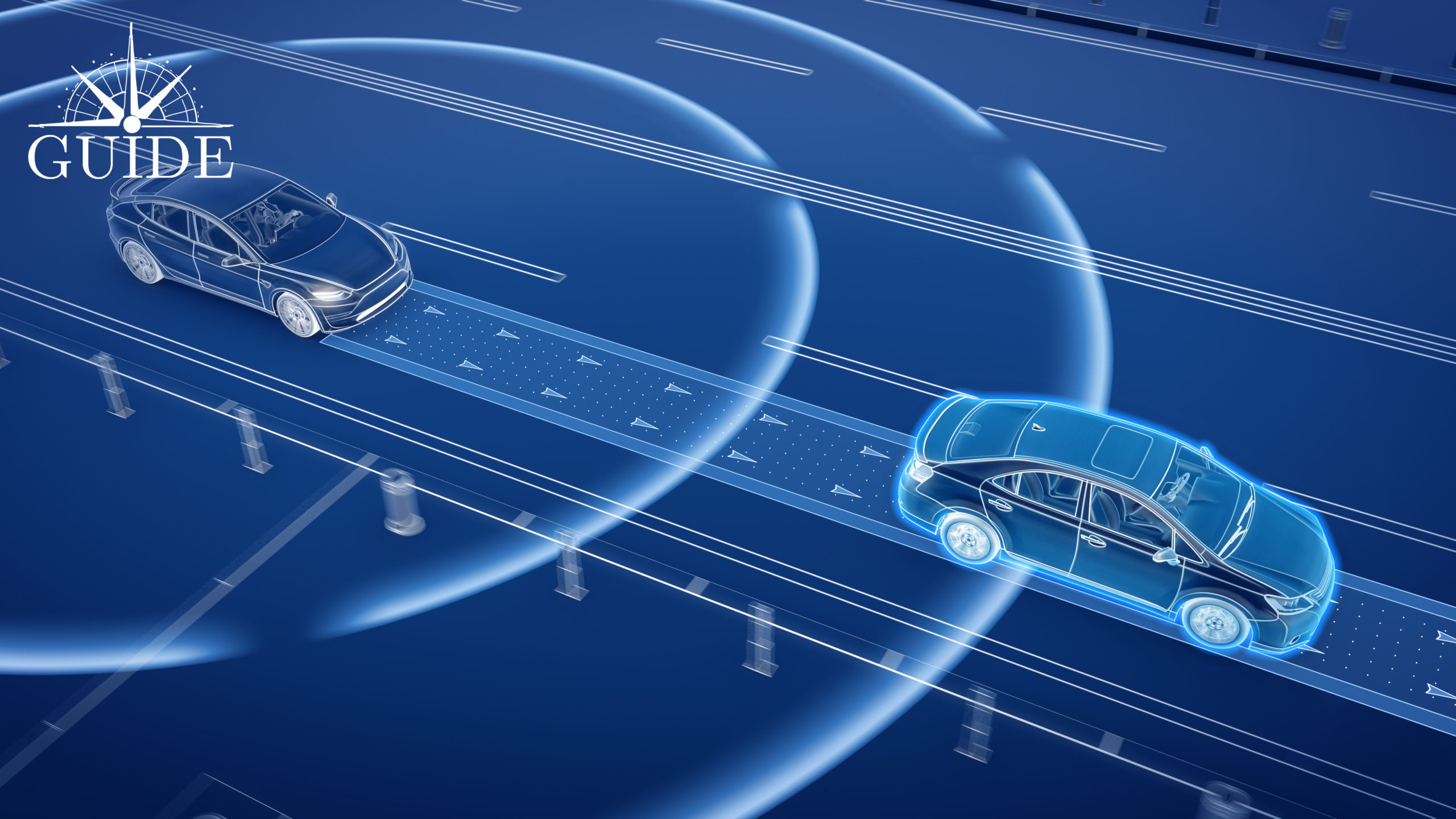 Our solutions to support you in your gnss tests
Performance engineering combines the design and consultancy services of the GUIDE test laboratory aimed at offering you these advantages:
Operational expertise in GNSS technologies for their

regular assessment

Operational expertise in GNSS metrology using

cutting-edge techniques

, in particular based on EN16803 standards
A working capacity for the

assessment and analysis

of the GNSS solutions studied; a professional deontology, within the framework of the requirements of ISO17025, to work

independently

and

impartially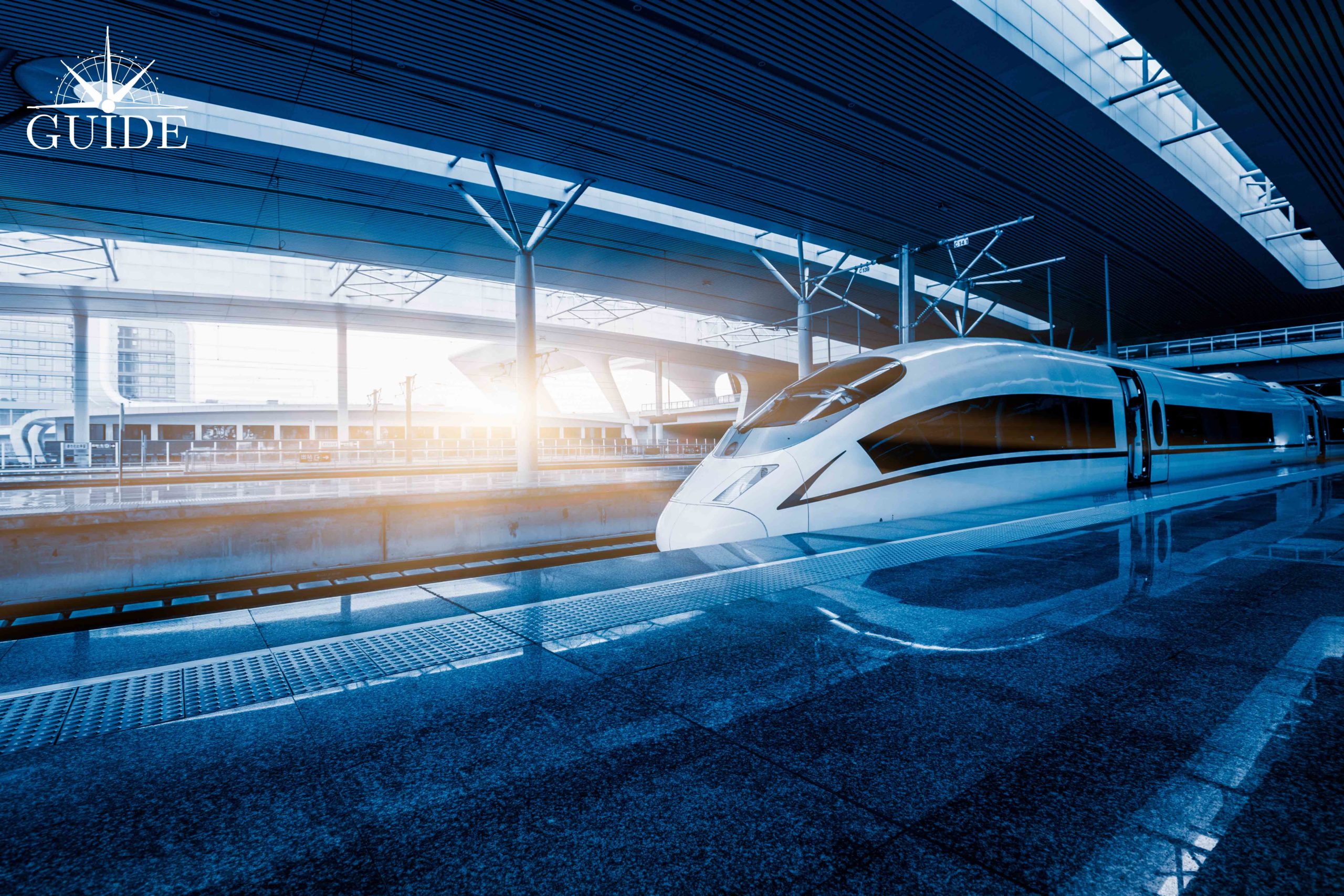 The SERVICES provided by gnss technologies
GNSS technology management
Improved Accuracy and Availability
Improvement of hybridization solutions and their settings
Improvement of the economic costs of GNSS terminals
Improvement of the service level of the applications
Improvement of lifetime and maintainability of GNSS terminals.
Assistance with contracting
Assistance with expressing needs: – Definition of needs and results; – Definition of objectives and means; – Drafting technical specifications.
Assistance with choosing technical solutions: – Checking of conformity documents to specifications; – Performance characterization (ISO17025/EN16803); – Validation of the final integration.
Assistance with the functional evaluation of applications: – Opportunity and feasibility study; – Definition and realisation of scenarios; – Interpretation of results and recommendations.
Design, consulting & R&D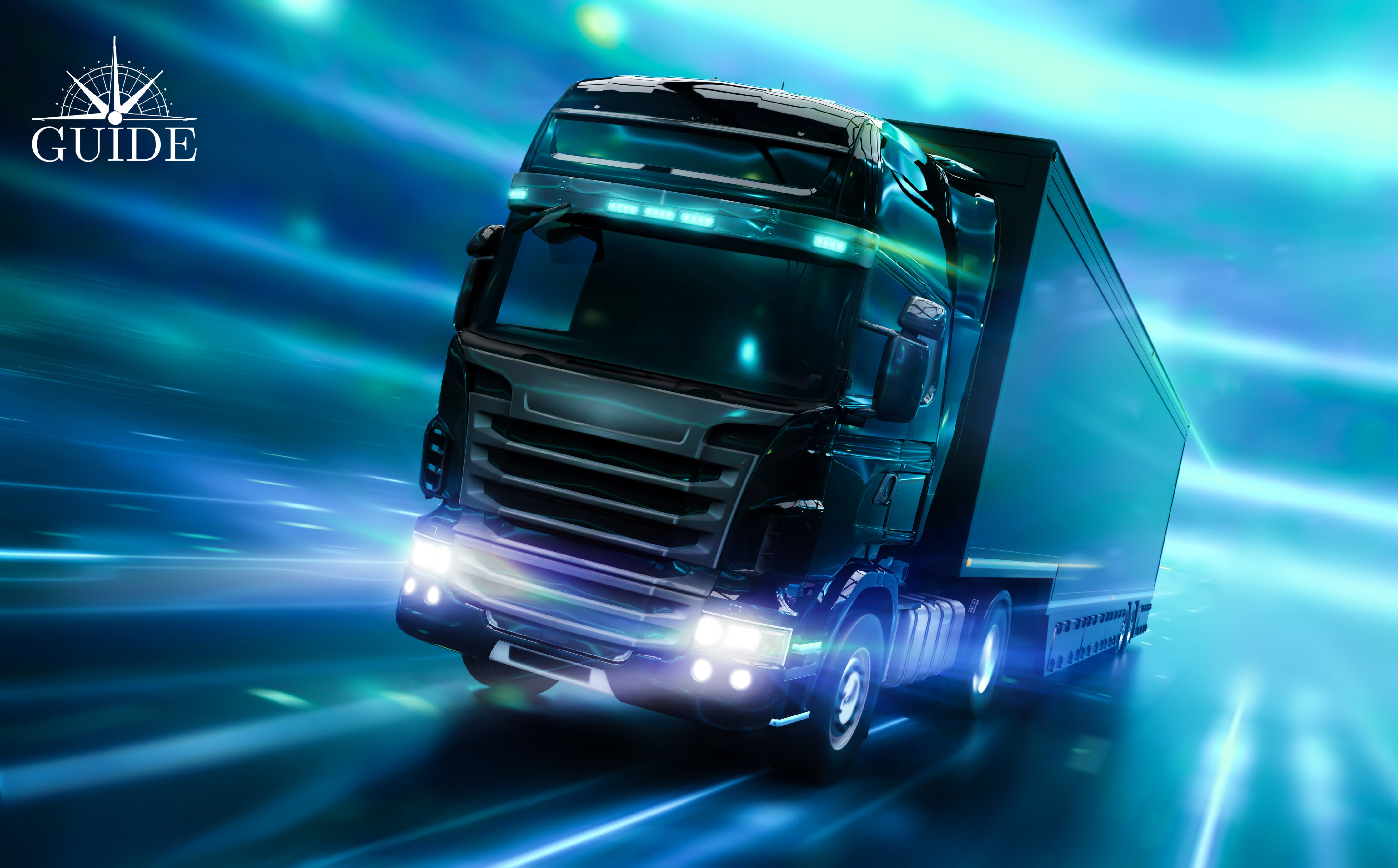 Check out our other services related to GNSS testing