GNSS for Railway
Tramways, regional and mainline trains, freight
GNSS use cases in the Railway sector
Regional Railway Lines are key infrastructures to maintain and develop the economy of areas far from large cities.
This public service strengthens social links with towns served. The railway industry is conveying 10 times more passengers than aviation. Thus, this service is poised to become a major user of satellite navigation services to modernize the management of infrastructure and rolling stock. Therefore, the adoption of GNSS as a key element in signaling developments, simply as an operational tool, has begun. It will require a long transition to adapt the current terrestrial technologies to more efficient systems, based on satellite radio navigation.
GNSS services for railway
Main lines
Train signaling and interlocking (PTC)
Enforced line speed (PTC)
Brake control
Tilt control management
Regional lines
On-Board speed monitoring
Moving block management
End-of-line stop limits
Wayside hazard detectors
Contextual Speed Control
Adjacent track discrimination
Accurate stops at platforms
Accurate stockage
Traffic light priority
Real time passenger information
Learn more about geolocalised trams
Freight
Train composition
Train separation alert
Automatic handling in marshalling yards
Infrastructures
Preventive maintenance
Railroad worker protection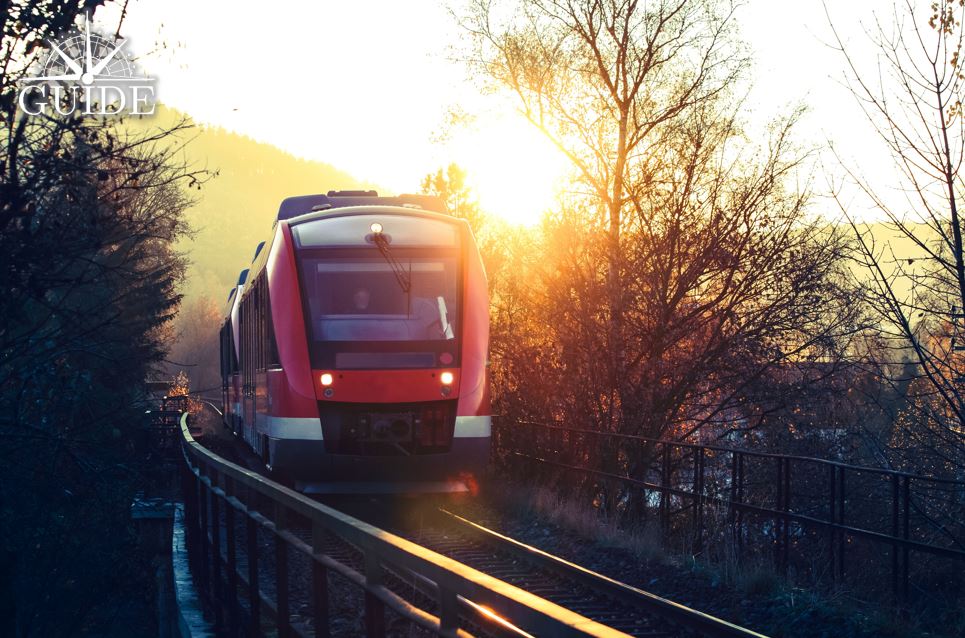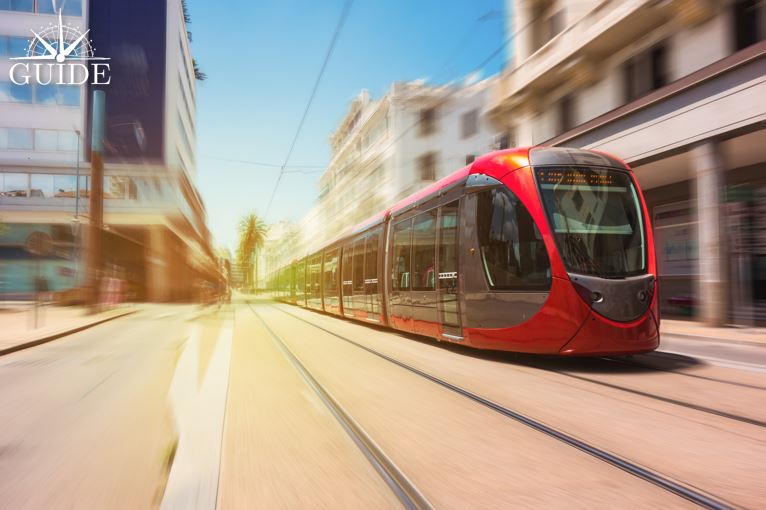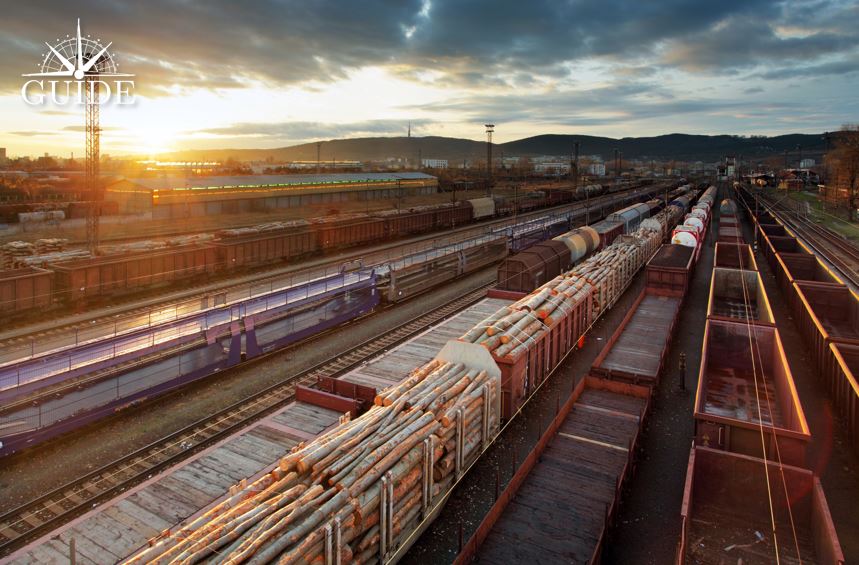 Discover our GNSS rail services around the Tram >>
Sectors of intervention
Each use case calls for its own solutions, based on technical, financial and criticality criteria.
Automobile and road transport
Maritime, port and fluvial
Agriculture and automated engine
Light aviation and drones