context
Satellite geolocation has always been considered by governments as a strategic technology to master.
Its intensive use for domestic purposes, for example, in private vehicles or in our smartphones for navigation, conceals much more industrial issues.
The still immersed parts of these new markets are autonomous vehicles (machines, cars, shuttles, trucks, trains, drones, robots), electronic tolls (road, urban, infrastructure, parking, etc.), monitoring (speed control, intermodal mobility, hazardous materials, insurance, predictive maintenance, etc.).
In order to be used by these critical applications, positioning systems must comply with more or less stringent validations depending on the risks feared, in this case depending on the levels of "accuracy" and "integrity" of the geolocation data.
tHE IQDATA PROJECT
Based on products and know-how marketed by regional companies, GUIDE-GNSS has developed particularly innovative test methodologies, validated by the CNES and adopted by CEN/CENELEC to draft the future EN16803* standard for the geolocation of automobiles in the "SmartCity".
In this context, GUIDE-GNSS – accredited geolocation test laboratory – and its partners wish to enrich a library of digitalized test measures (scenarios), to promote their use by third parties and to provide the instrumentation capable of easily executing these test scenarios.
Satellite geolocation has always been considered by governments as a strategic technology to master.
SERVICE
To facilitate access to these test data (scenarios) and make their use affordable, an online system distributes replay tokens by the unit. This service is already open in France and also internationally.
The members of the consortium provide respectively:
LIRMM: Cybersecurity technologies to compress/decompress and encrypt/decrypt megafiles without data loss, with response times compatible with the required data rates.
M3 SYSTEMS : The instrumentation compatible with mega files to decompress, decrypt and execute to implement bench testing.
SILICOM: The test automation and instrumentation control system. NB. This implies in particular the development of drivers to parameterize the "receivers under test" (DUT) and convert their position measurements into a standard format.
CGX : The Data Center distributing the mega-files containing the scenarios as well as the decryption keys to release the data after payment.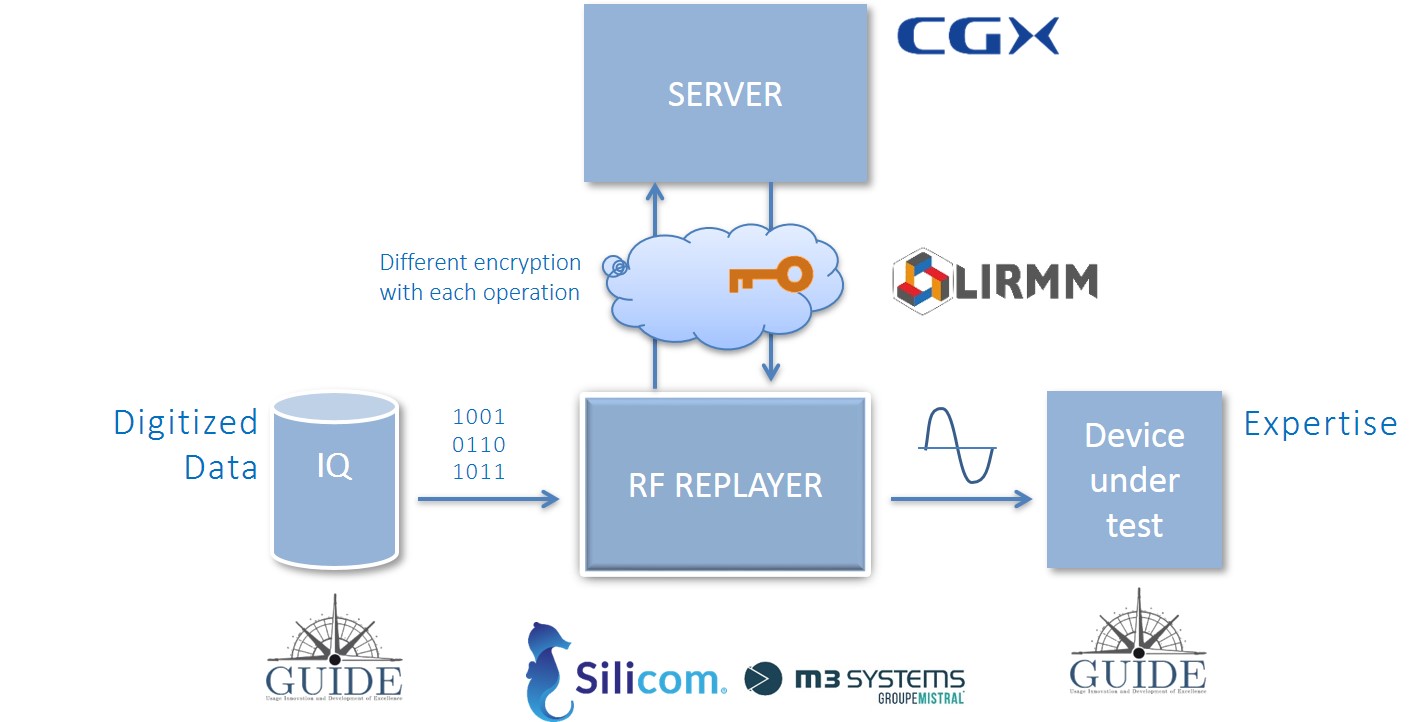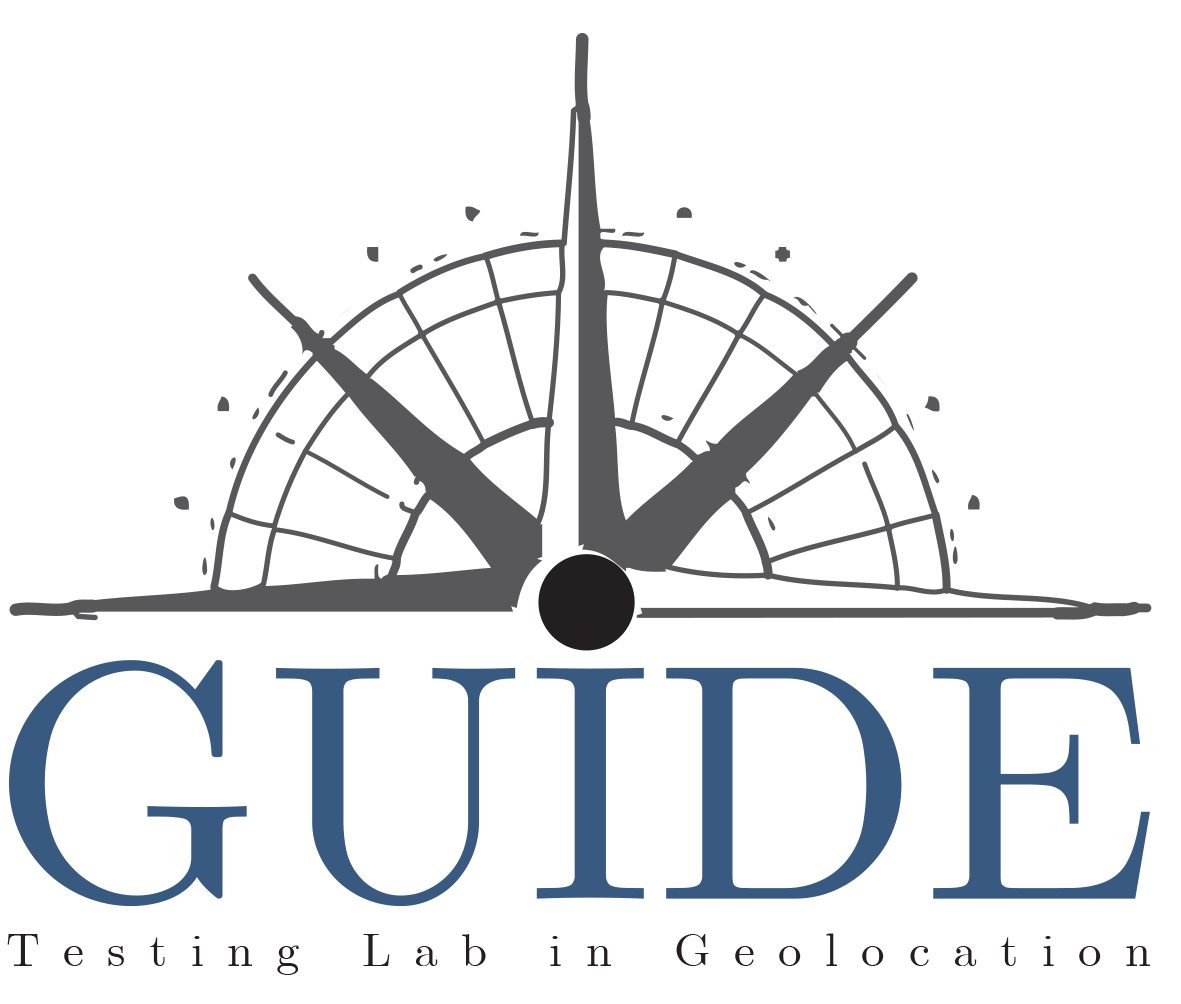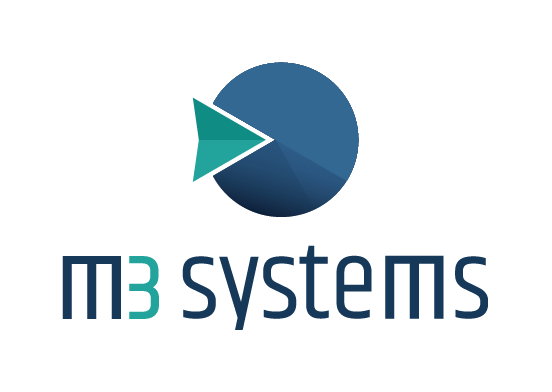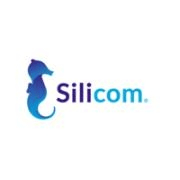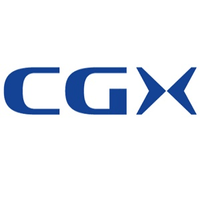 Comparaison de performances, récepteur GNSS Septentrio mosaic-X5, standalone vs. RTK.
Test case : Railway Underpass Crossing
Test case : Severe Asymetric Multipath
Test case : Single Bridge Crossing