Septentrio - mosaic-X5 | Test report
We provide you our GNSS tests reports on demand
Septentrio mosaic-X5 receiver
Test report
The mosaic-X5 receiver has been objectively tested by GUIDE.
These assessments* were performed both in standalone and (N)RTK mode.
All of these tests are based on so called Record & Replay metrology technique.
(*) Test report downloadable on this page.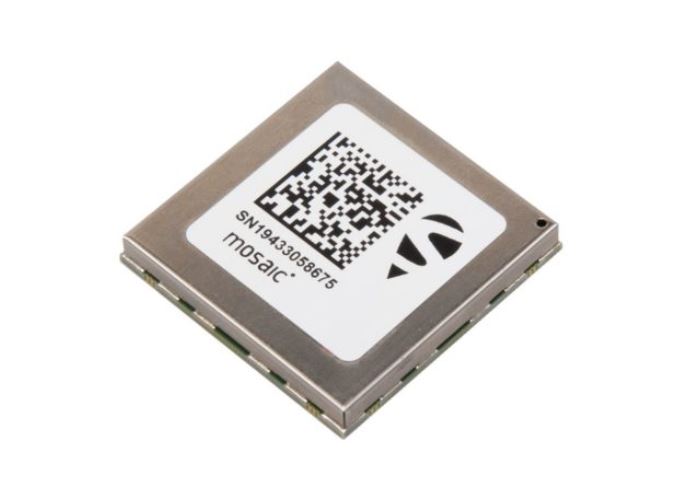 communicated by the manufacturer
"
Small in size, big in performance

All-in-view satellite tracking: multi-constellation, multi-frequency
Best-in-class reliable and scalable position accuracy
Future proof: supporting current and future satellite signals
AIM+ unique interference monitoring and mitigation system + advanced GNSS+ algorithms
Advanced anti-jamming, anti-spoofing solutions with update rate at 100 Hz
Industry-leading ultra-low power consumption
Easy-to-integrate, optimized for automated assembly
"
Download the mosaic-X5 test  report for free
Access the Septentrio mosaic-X5 receiver Standalone mode test report by simply filling this form.
Available tests reports for Septentrio mosaic-X5 receiver
Standalone vs SBAS mode
Standalone mode, i.e. with GNSS signals only;
SBAS mode, i.e. with GNSS signals and SBAS augmentation data (EGNOS);

Free test report downloadable on this page for demonstration purpose only
SBAS vs NRTK mode 
SBAS mode, i.e. with GNSS signals and SBAS augmentation data (EGNOS);
(N)RTK mode, i.e. with GNSS signals and differential corrections including carrier phase data