GNSS for road and urban areas
Localisation sur zone sensible : télépéage, parking, contrôle d'accès sur site
ECOTAXE – Electronic Toll Collection based on GNSS
GUIDE had been selected to test and certify GNSS receivers to be used to collect the truck tax in France. The project, called ECOTAXE, will be rolled out throughout the French road network at the end of this year.
Coming out of the French space industry, GUIDE is an institute which provides a complete range of radio navigation (GNSS) services and expertise. Guide is dedicated to using GNSS to foster the development of innovative applications in the transportation and mobility sectors.
Selected by ECOMOUV to perform certification tests on the ECOTAX "Collection Chains", GUIDE was originally set up with the help of its members to comply with the ISO/ISE 17025 standard for calibration and testing laboratories around the world.
Following a full audit, GUIDE was accredited by the French Ministry of industry and the ECOTAX certification body to perform GNSS testing in keeping with the most exacting accuracy requirements. GNSS technology (GPS, GLONASS, GALILEO) commonly used in our vehicles for route calculation, has been used today to develop an innovative road toll application.
In accordance with European Directives, Electronic toll collection using satellite geolocation eliminates the need for costly infrastructures allowing access to highways, tunnels, bridges. Trucks can be taxed in line with current haulage policy. Volumes, times and road sections used can be assessed to determine the contributions required to maintain roads, manage traffic flow and promote combined rail and road transport.
However, given the high density of roads in many areas, the reliability of the collection system is very important. Trucks circulating on a road adjacent to a taxable section must be protected against erroneous taxation. To this end, the uncertainties inherent in satellite positioning must be contained within a trusted zone. In order to ensure compliance with this requirement, rules set out the control conditions regarding implementation of this new generation of Electronic Toll Collection.
Certification is required before using the on-board receivers and collection chains. Each component must be examined individually. Positioning Data measured and transmitted via GPRS are processed by servers which must demonstrate their perfect integrity.
Thus laboratory simulation tests and in situ verification, will make it possible to assess the system performance and service reliability during future operations.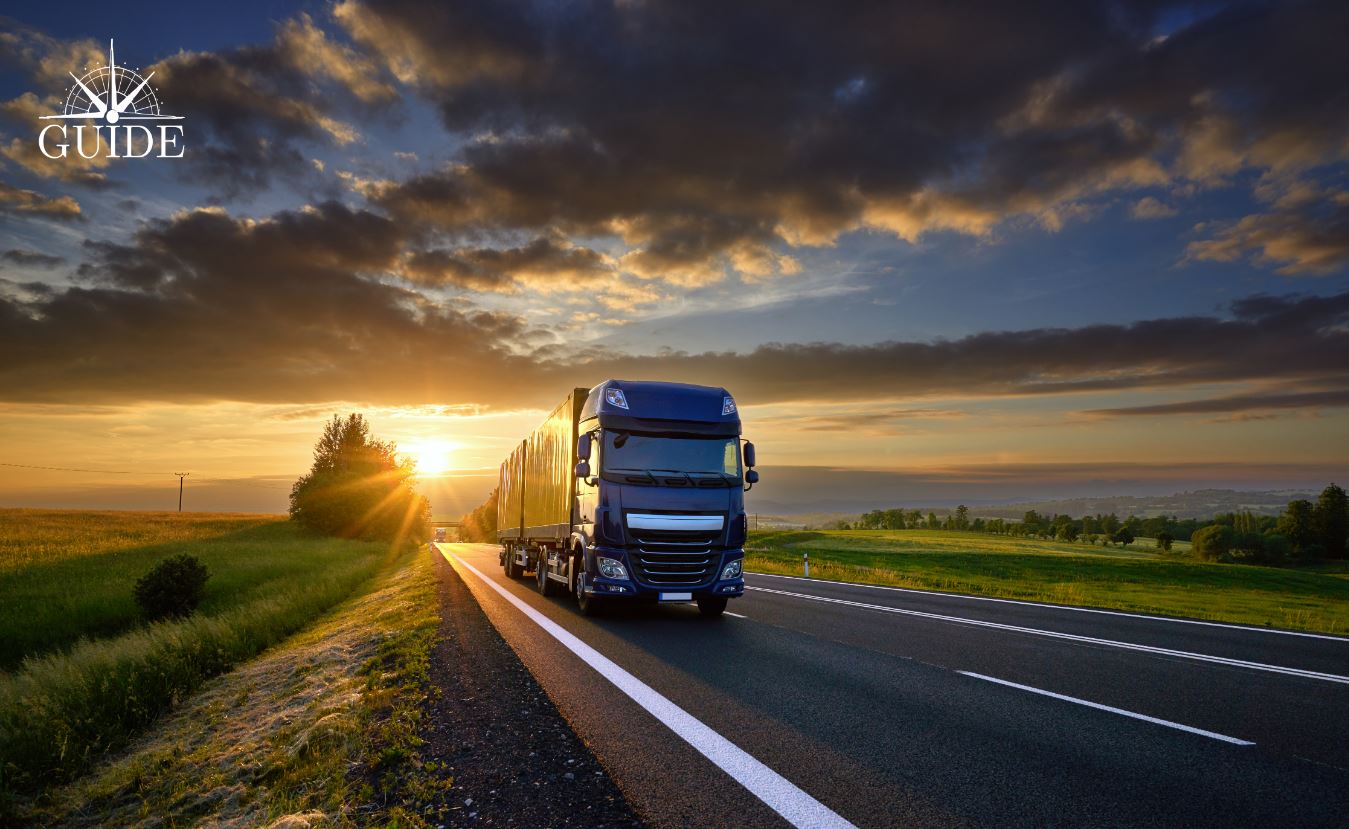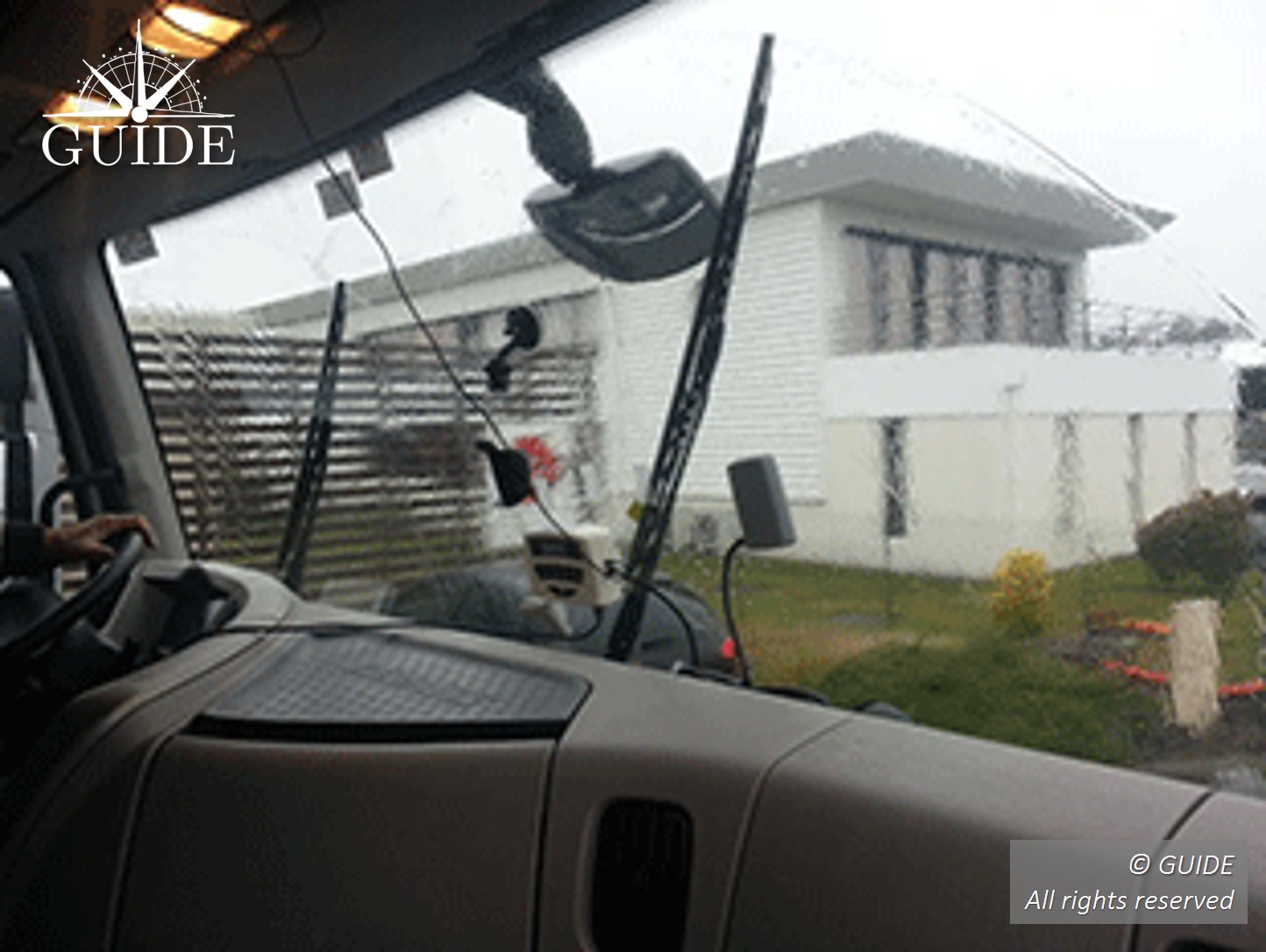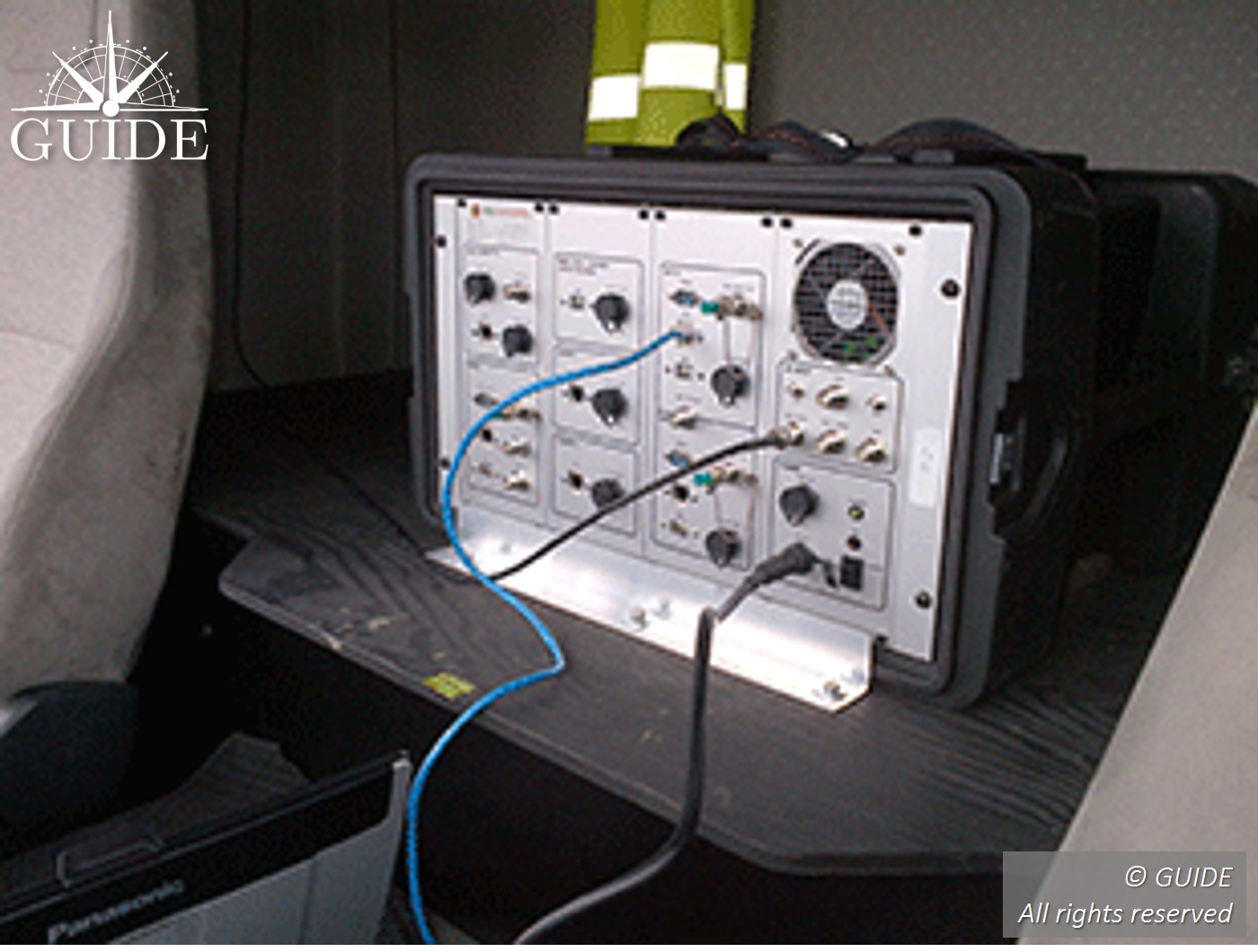 Each use case calls for its own solutions, based on technical, financial and criticality criteria.
Automobile and road transport
Maritime, port and fluvial
Agriculture and automated engine
Light aviation and drones
GUIDE GNSS
3 avenue Didier Daurat
31400 Toulouse
FRANCE
contact[at]guide-gnss.com